Careers
G-Tech is the right place to build-up yourself as a IT Professional.
It provides a harmonious and challenging environment to utilize and continuous developing your IT knowledge.
Please join us!!!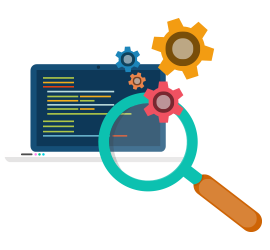 Programmer
Responsibilities
Carry out application development and testing, and compile technical documentation.
Assist in system analysis and design and system implementation.
Provide training and support to end-users.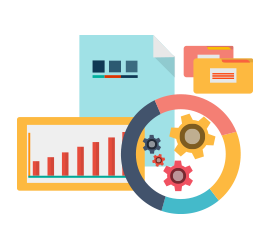 System Administrator
Responsibilities
To support software and hardware implementation projects.
Maintain our servers in the data center or cloud environment.
Provide help desk support to users and ad-hoc system support.